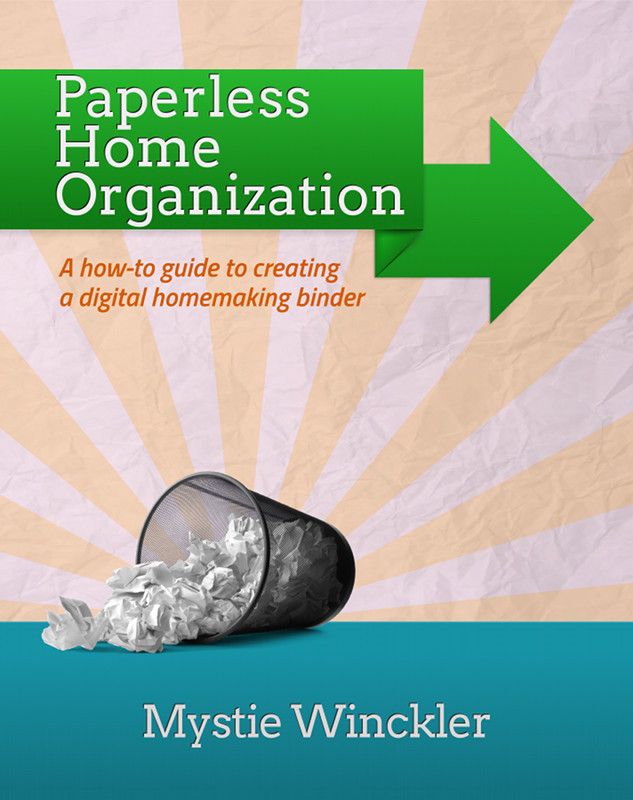 Years ago, before I had children, I used to have a wonderful household binder. It was perfect. It held my calendars, to do lists, addresses, menus, and much more. Then, I had kids. And, shortly after, said binder went out the window. Why? Because I am a bit of a perfectionist. I would spend as much as an hour per day working on that binder. MMhmmmm.....I have a hard time remembering so much free time, lol!
The problem is, that I have more things to organize now, and my perfectionist tendencies are still just as strong. I have tried to put together more binders, but it seems I spend more time making it look pretty then actually using it. Plus, it also becomes a perfect place to stash all those little bits-coupons and such-that don't have a home, and now it becomes cluttered and too full. So, I put the papers on TOP of the binder....and then I loose it. The end result is a missing binder, no to do list, and all I want to do is give up-or make another binder ha ha ha! Not surprising then, that when we were asked to review a paperless home organization system, I couldn't say yes fast enough.
We were sent
Paperless Home Organization
, from
Simplified Pantry
. It is a PDF (paperless, of course) download e-Book by Mystie Winckler, also available in Kindle version. I got to work as soon as I could, and wished I had opened it earlier!
First thing that Mystie does is to explain what organization is and what it isn't. She points out that you can never truly get ahead in organizing. That organizing is either treading water or sinking. As soon as I came to grips with the fact that I could never quite get ahead, I was ready to tackle this organizing thing :).
Ms. Winckler uses online websites (that are free) to make her paperless binder. So, this eBook explains how to make one of your own. She gives step by step instructions-WITH screen prints-on how to get accounts set up on these sites and how to begin using them for your organizational needs.
I want to say that Mystie does an AWESOME job, of introducing her readers to some websites that I, myself, had never heard of. And, while she doesn't explain everything about the site, she does explain how she used it and how to set up some basic tasks, calendars, emails, files, and more, to help streamline your productivity.
At first, I went to put in my 'to do' list and realized I didn't really have one! Hmm maybe my problem was more then just the paper pile! This made me start planning my day more, but with a way to stay accountable, it has been working.
Things you can organize with this system:
Appointments
Activities
Birthdays and Anniversaries
Daily to do lists
Checklists
Emails
Contacts
Files
Receipts
Homeschool plans
PDF files
Daily, Weekly, Monthly, and Yearly commitments
Book lists
and much more!
The cost of
Paperless Home Organization
is very affordable at only $3.99, and if you think there is any chance you could possibly use this, I would recommend it. I have been very pleased by the large volume of info and encouragement I got from reading it.
Mystie also wrote 2 additional products that the crew reviewed,
Simplified Pantry
, and
Simplified Pantry Gluten and Dairy Free
. To see what the crew had to say about Simplified Pantry, and Paperless Home Organization, checkout the
crew blog
. I'm off to go update my online binder to check 'blog post completed' off my to do list :).
God Bless,
Lisa