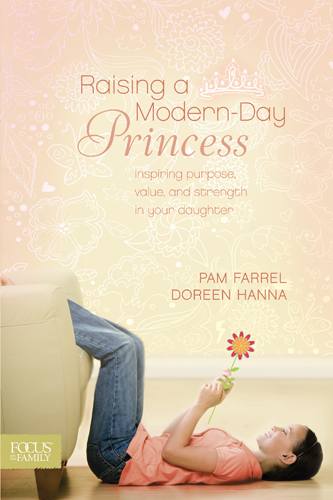 When we were little girls, most of us loved to play dress up. We loved to put on fancy dresses, sparkly shoes, plastic tiaras, and hold make believe balls where we were the princess. Even now, I still have my favorite princess dress. Mustang loves to put it on and parade around the house. Charger does too, but that's to be expected when you have 2 sisters lol.
Little girls dont just
pretend
to be a princess. The
plan
to be a princess. They look forward to someday having a handsome prince sweep them off their feet and take them away to the palace. In the palace they will spend their days being loved, honored, and respected while they spread happiness about the kingdom.
Somewhere around age 12, most girls realize the wicked witch is much more real then a handsome prince. Coming to grips with the pain of an unloving and unfriendly world, they try desperatly to fit into this new reality while trying not to mourn the fact that their original plan was just a fantasy. Or was it?
In their book, Raising a Modern Day Princess, Pam Farrel and Doreen Hanna go into great detail about just how much girls need affirmation from those around them. Preferably their parents, if they are willing, but also Godly men and women who are close to a young lady can impart purpose, value, and strength into their daughters.
Ms. Farrel & Ms. Hanna have created a program called The Modern Day Princess Group and another called Daughters of the King. These programs are 'Rite of Passage' ceremonies that fill a gap that is missing in our American culture. In this book, they discuss what a Rite of Passage ceremony is and why our daughters need them. They give wonderful ideas for creating your own ceremony and information about their programs.
But, they dont just stop at the rite of passage ceremony. Ms. Farrel and Ms. Hanna discuss how so many events in life can be a way to show your daughter love, and to encourage her as she grows in her walk with the Lord. She may grow to realize that she doesnt live in a castle, she doesnt have a fairy godmother, and glass slippers arent in fashion. But, that doesnt mean your daughter cannot grow up to be a Princess.
Raising a Modern Day Princess
retails for 13.99 and can be purchased through many retailers. I HIGHLY recommend adding this one to your library.
Thank you to the Tyndale House Media Group for providing me with a complementary copy of Raising a Modern Day Princess for my review. All opinions are my own.