I've been a little quiet, I know. We've actually been doing school, we've just been very busy and I've had to choose between school planning and school blogging. Obviously, you can see what I chose :).
Over that time we did a colors theme and a construction theme. Maybe at some point I will get a chance to blog about them, but I am not going to try and catch up right now.
Our theme this week was.....you guessed it-SPRING. I'm creative like that. It doesn't completely look like spring outside, but the calendar says that's what it is, so we will go with it.
Books about Spring
Spring themed activities
Learning Toys with a Spring Theme
Practical Life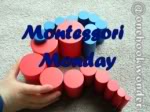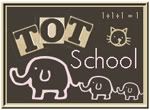 Affiliate links in Amazon Widget below: